Event Start Date:
October 22, 2018
Event End Date:
October 25, 2018
Event Venue: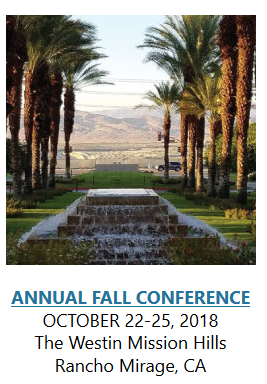 http://ca-nv-awwa.org/canv/CNS/Events_Classes/Future_Events/CNS/EventsandClasses/Copy_of_events.aspx?hkey=40976128-710b-4097-b27b-e35fe6133849
Paso Robles Tank, Inc.
Paso Robles Tank, Inc. is a market leader in the construction of large-scale carbon and stainless steel liquid storage tanks. Paso Robles Tank, Inc. is a complete turn-key tank company that produces tanks from start to finish. We have in-house engineering, design, fabrication, erection, and coatings. For details and pricing, request a quote from our sales staff.
Business Hours
Monday-Thursday:
6:30am - 5:00pm
Friday-Sunday: Closed